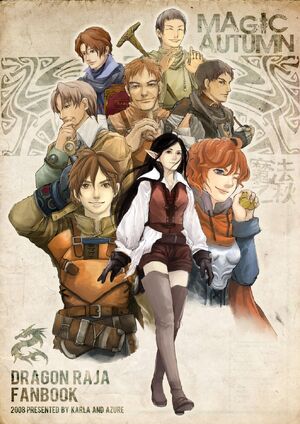 Welcome to the Wiki
Welcome to the wiki for Dragon Raja Global. The wiki that anyone can edit
About
Dragon Raja Global is based on the best-selling fantasy novel 'Dragon Raja' by Young Do Lee. After making its first appearances on the Internet, the published novels have sold more 1.5 million copies in 1998 alone.
In the game, player is put into a world of high fantasy and adventure where interaction with many other players offer distinctive game play.
Useful Places
Ad blocker interference detected!
Wikia is a free-to-use site that makes money from advertising. We have a modified experience for viewers using ad blockers

Wikia is not accessible if you've made further modifications. Remove the custom ad blocker rule(s) and the page will load as expected.